School Land Trust Program
The School LAND Trust program brings tens of millions of dollars annually to meet critical academic needs and enhance and improve academic excellence in Utah public schools. The funds are generated from the earnings on the permanent State School Fund, where revenue from school trust lands is invested. The funds are discretionary for academic instruction and play a vital role in student success. Each council identifies the focus of the School LAND Trust plan by carefully reviewing school-wide assessment data annually. Plans are developed to improve student academic performance in the identified areas with the annual School LAND Trust program funds. The plans are approved by the council, submitted on this website, and approved by the local school board or chartering entity.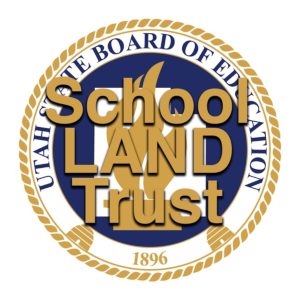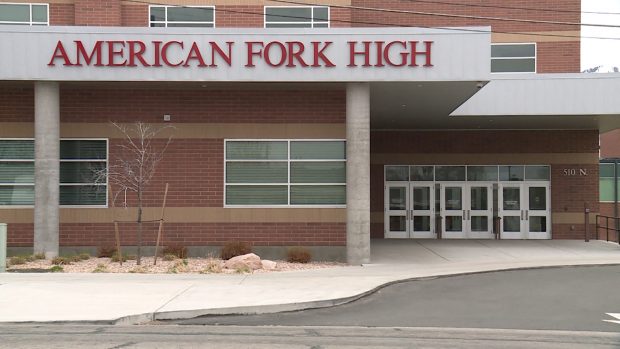 American Fork High School will improve student learning by developing a systematic process for students to receive effective instruction, timely interventions, and support to ensure their success.  We need to support our students with their social and emotional well-being.  As we increase our support in this area, our goal is that we will achieve a graduation rate of 96% in 2021-22. 
School Community Council Resources
Click on the links to access School Community Council items.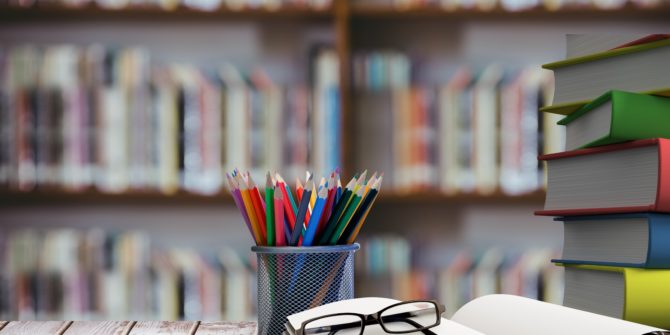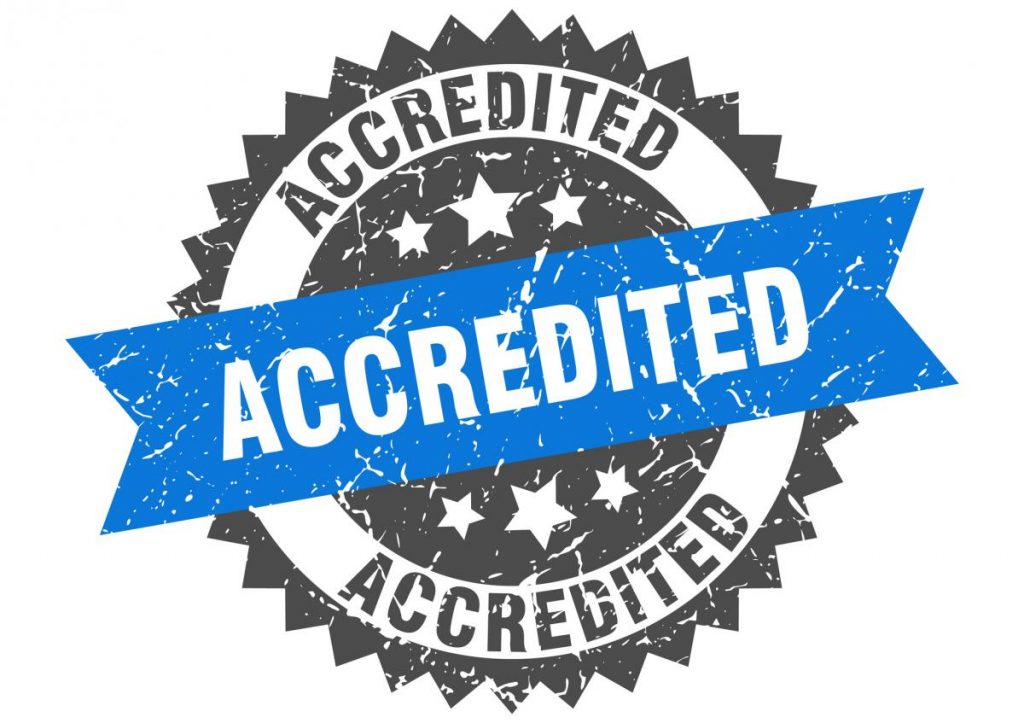 AFHS Accreditation Report
American Fork High School has successfully completed the rigorous process of a system-wide accreditation process. American Fork High received a report which indicates it is performing at very high levels in most areas, and offers insight into areas where improvements can be made. Accreditation status is reviewed once every five years.
Assessment and Accountability
Utah's Educational Data Gateway is a resource provided by the Utah State Office of Education (USOE) that allows the public and school personnel to access education-related data. USOE uses data to analyze student performance and inform educational improvements at the policy, state board, and classroom level.
Accountability and transparency in education data is important for parents and the community as a tool to help inform decisions about their student's educational choices. The reports found here in the Data Gateway are designed as a tool to provide that information to help concerned individuals see the results of the measurements of student learning outcomes.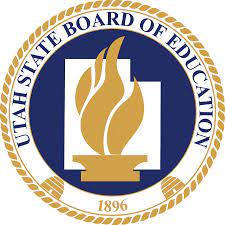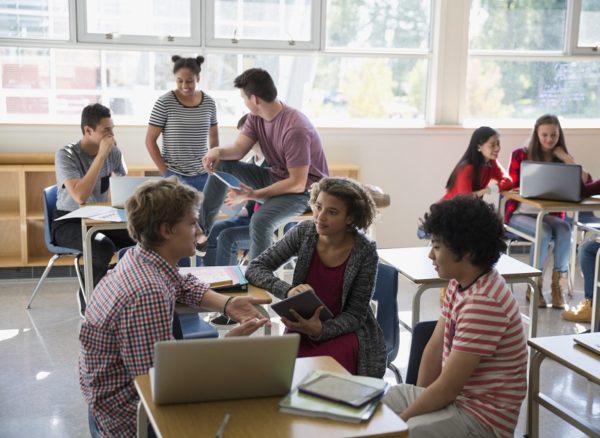 School Safety and Digital Citizenship
Digital Citizenship means the norms of appropriate, responsible, and healthy behavior related to technology use, including digital literacy, ethics, etiquette, and security.
Safety Principles are principles that strengthen safe and wholesome learning environments when incorporated into programs and resources at the school.

As a School Community Council, we work together with the school to;
Identify priority school safety issues and discuss appropriate actions we as a council could
Identify priority internet threats and what actions, including training, could be implemented to address the concerns. initiate/implement to mitigate or solve priority concerns.
Click on the links to access the current and past Stakeholder Reports.